Indoor Air Quality
Bartlett, Illinois
Keep the air in your Bartlett residence clean with an air purifying system. Air purifying systems will help remove any allergens in your home. Removing the particles in the air can benefit your health in several ways. Keep your health a priority in your life and learn how an indoor air quality unit can help you! Contact the professionals at Air Time to learn more at: 630-980-7300.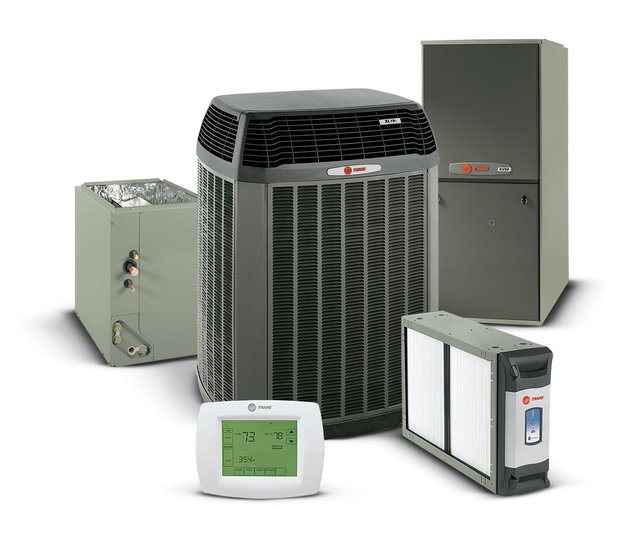 Benefits of Humidifiers
Did you know that an indoor air quality system such as a humidifier can help alleviate your allergies? Allergies in Bartlett during the spring and summer can be brutal. However, a humidifier can help! Humidifiers help remove any dirt, dust and bacteria that's inside your home. Humidifiers can also control moisture levels in your home as well. WIth so many options to choose from, contact the professionals at Air Time! We can help you choose the perfect unit for your home.
Sleep Quality- indoor air quality systems such as humidifiers can help balance the moisture levels in the air, which can help improve the quality of sleep. A humidifier can also help with someone's sleep apnea as well. 
Clean Air- clean air makes it easier to breathe when the contaminants are lower in the air. When the air is cleaner it puts less stress on your lungs and body.

Reduce risk of infections- bacteria and viruses do not travel as well in moist air. A humidifier helps prevent you from getting sick.

Energy Savings- With controlled air quality in the home, air conditioners and heaters can work more efficiently because they do not have to work as hard. Which will help save on the cost of your energy bills in Bartlett.
Moisture in Air- the moisture levels in the air are important and help prevent against mold and bacteria growth. An indoor air quality unit can help control the moisture levels in your home and increase the overall comfort levels.
Reduce Allergens- humidifiers help eliminate allergens in your home such as: dirt, dust, pollen and animal dander. Reducing these allergens in the home will help alleviate allergy symptoms.
Humidifier Installation Bartlett
Contact the professionals at Air Time Heating & Cooling if you need help choosing and installing a humidifier for your home! If you need help deciding which type of system to buy, our professionals can help. We can install your new system and show you how it works, while answering any questions you might have along the way. At Air Time we offer affordable prices, financing, and a great service agreement. Trust our team of highly skilled technicians today! 
A little more about Air Time Heating & Cooling
We understand that it is generally not a great feeling to have to call someone to come to your home and provide you a service. That's why we feel it important to tell you a little bit more about ourselves. We maintain a high level of quality among our staff and our equipment. All of our installers and technicians are trained on a regular, on-going basis and are certified by the following industry organizations:
A+ Rated with the BBB
Trane Dealer certified 
ACCA (Air Conditioning Contractors Association) Members
NATE (North American Technician Excellence) certified
Members of the Wood Dale Illinois Chamber of Commerce
Over 30 Five Star Reviews on Google and counting.