Number 1 HVAC Service In Roselle, Illinois! 
Air Time Heating and Cooling has been serving Roselle, for a number of years.  When you have a problem with your air conditioning, heating, or combo unit, we are the local Roselle, Illinois service that will help you whenever you need us. 
We know living in Roselle that the weather can change every week the weather can change on a dime.  It can be 90 degrees in the morning and 30 degrees in the evening.  It can also start the week cold, move hot, move cold all in one week. 
This unfortunately can put a strain on your HVAC system!  Going from hot to cold to hot and turning the dial, turning it on and off can cause it to run more than it has to. This leads to deterioration and leads to your unit not lasting as long as possible.  This is where Air Time comes in. We fix all makes and models of HVAC systems in Roselle, Illinois! We especially service all TRANE systems! We are the Trane experts in the area! When you choose Air Time Heating you are choosing a service that has: 
If you want the best HVAC service in the area then you need to rely on the experts at Air Time Heating and Cooling! 
HVAC System Maintenance
Air Time Heating and Cooling approached its business differently than other HVAC services in the Roselle area.  We are interested in saving you money and giving you the best advice for your home! Therefore we want to provide you with the best advice for maintaining your HVAC system to make sure it lasts as long as possible! 
We already know that Roselle has problems with the changing temperatures that can put a strain on your system, so let's see what we can do in our own home to make our HVAC systems last longer and save us more money by running them!  For more information about individual services like air conditioning, heating, air quality control and more check out ur articles below or talk to an expert now! 
Ways to Manage Your HVAC System in Roselle
Change the Air Filter – This is the most important thing you can do to make your air conditioning system last longer.  Regularly changing your air filter will make sure the unit flows, that air gets through the system and puts less strain on the system.  HVAC systems work by making sure that air flows through the system with hot or cool air to get to the temperature that you set the thermostat at.  So, therefore, if your system is blocked air is forced through the system to reach the desired temperature.  Hence your HVAC system works harder and makes it the system wear down faster.  Trust us, the number one thing you can do to make your system last longer is to CHANGE THE AIR FILTER
Programmable Thermostats – By using your programmable thermostat you can actually save money and save strain on the system.  By using your thermostat effectively you can control your home while you are away, to match your comfort level, and to match your lifestyle.  Studies have shown that homeowners can save money off their bills by using their programmable thermostat effectively.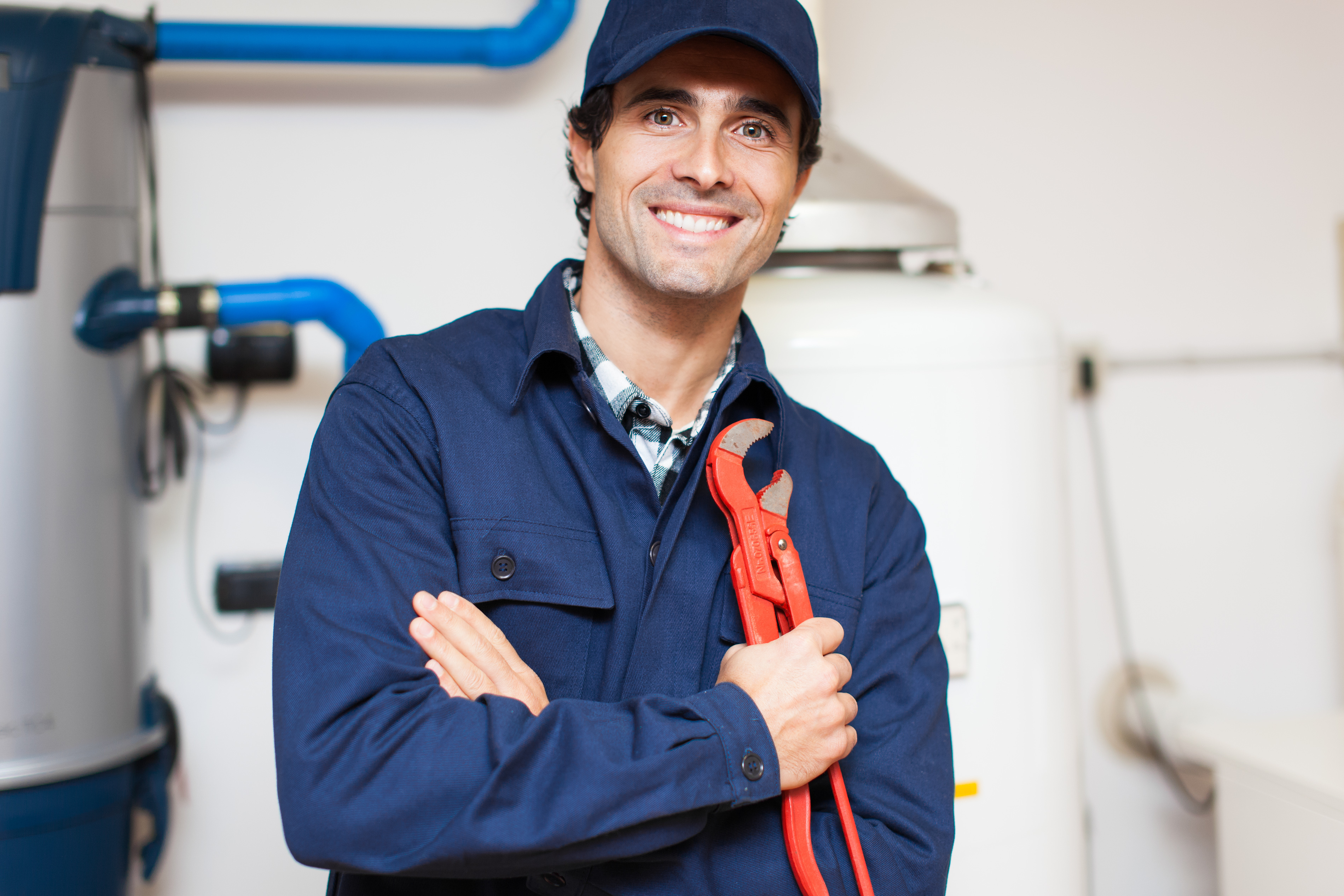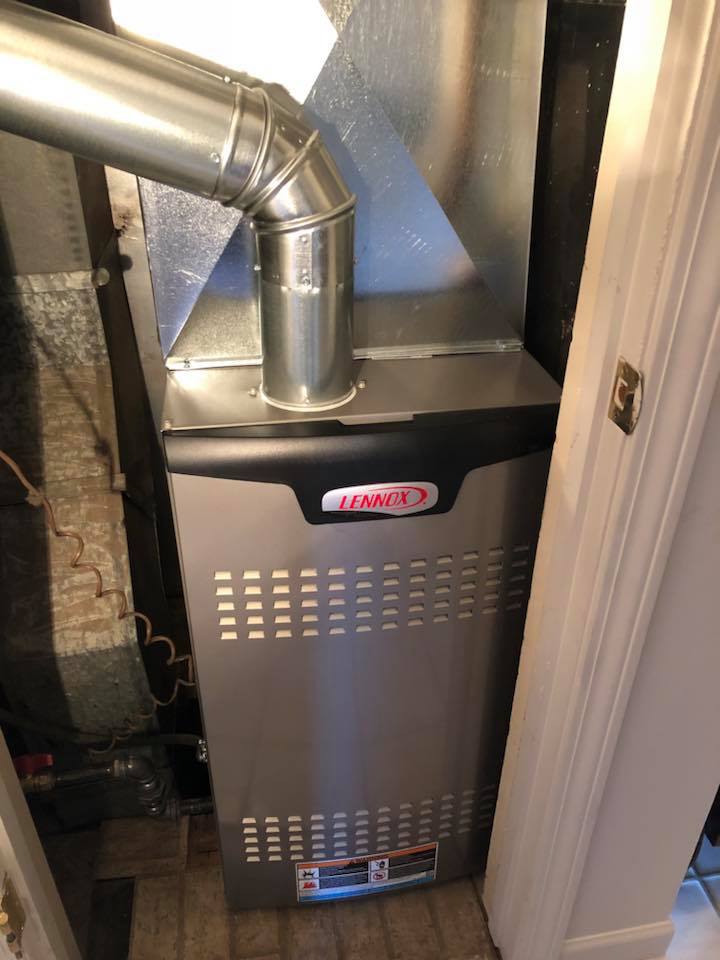 3. Don't Ignore Problems:  One of the biggest problems we see servicing homes in Roselle is that homeowners can save money is by not ignoring problems with their HVAC system.  If you hear rattles or booms, that is not normal.  Do not ignore these problems.  A repair job is MUCH cheaper than replacing the whole system! If you hear any noises that don't belong, let us know and e can take a look!
4. Maintenance Plans:  Investing in a maintenance plan is another way that you can extend the life out of your HVAC unit.  By investing in a maintenance plan from a local HVAC service in Roselle, you are guaranteed to have your unit inspected 2 times a year, cleaned, and checked out so that you can catch problems early, and extend the life of the unit. For the value of the maintenance plan, you are going to save more money in the long run on repairs and replacements. 
5. Keep the Outside Unit Clean:  When it comes to caring for the outside unit, clear the plants around the unit. Clean the area around the unit, make sure there is nothing preventing air from going into the unit.  This will also cause less strain on the system going forward. 
HVAC Services Roselle
There are more tips on how to save money, watch what things you put around the thermostat make sure it is nothing that puts off the heat so it registers the room warmer than it is. Use your windows to your advantage. Brush your pets off outside. But the 5 main things you can do are above and can save you money on your bills living in Roselle!  There is more you can do and learn about HVAC systems! Check out our advice articles below for living with your HVAC system in Roselle, Illinois!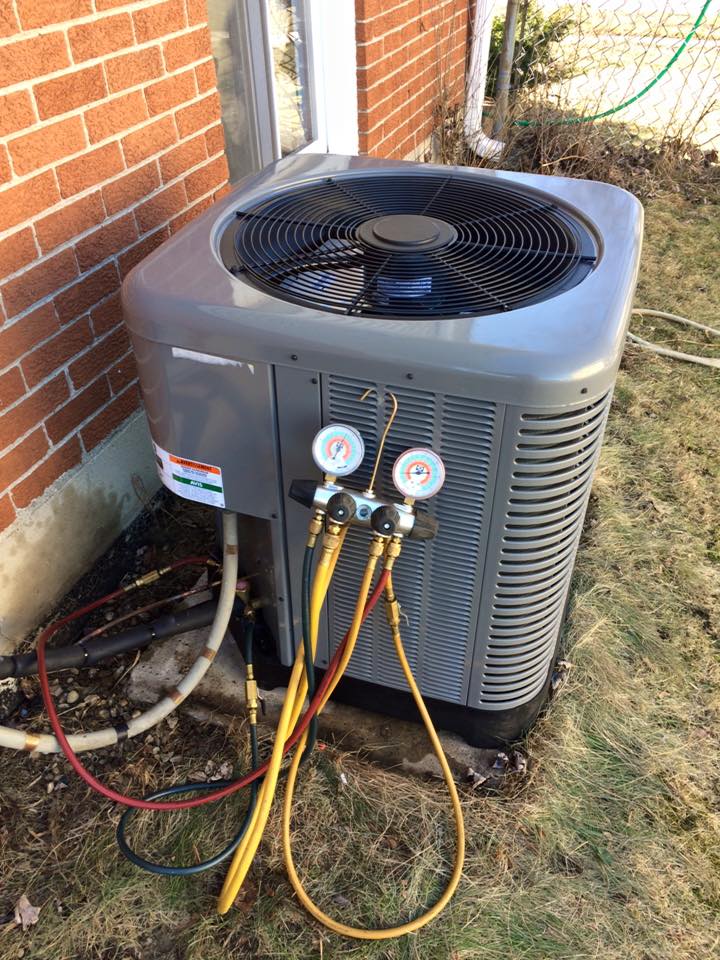 Air Conditioner Tune-Up Service Medinah Illinois The decision to get a tune-up is entirely yours. Will your AC breakdown this summer without a tune-up? It's not a guarantee but having a tune-up will certainly reduce the risk and help avoid costly repairs, in addition to sweltering discomfort. Contact Air Time Heating & Cooling today. Proud […]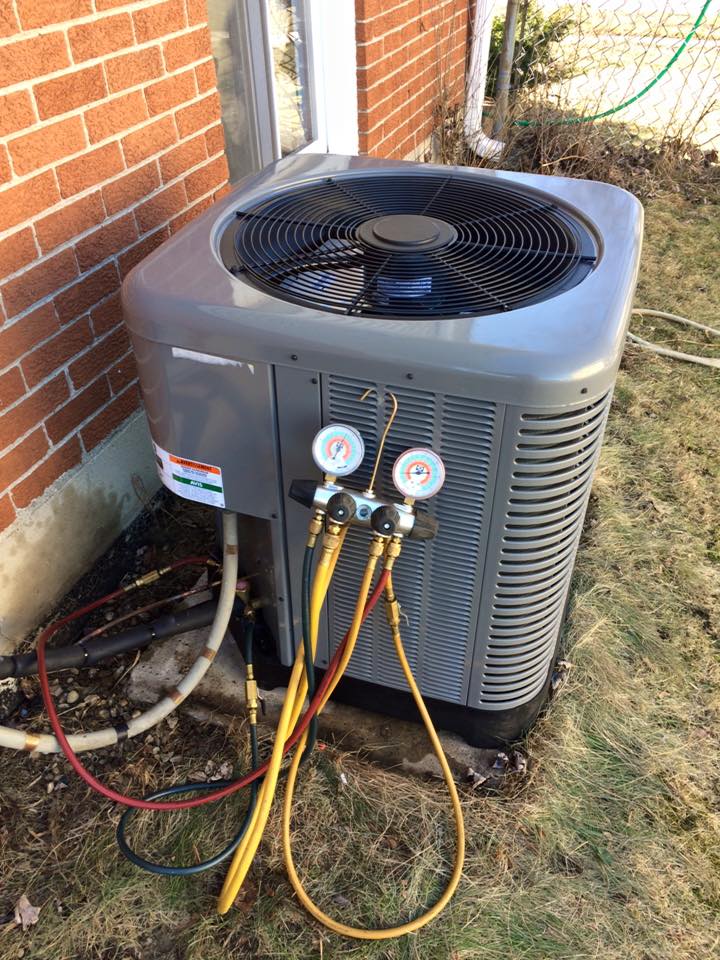 Air Conditioner Tune-Up Service Itasca Illinois The decision to get a tune-up is entirely yours. Will your AC breakdown this summer without a tune-up? It's not a guarantee but having a tune-up will certainly reduce the risk and help avoid costly repairs, in addition to sweltering discomfort. Contact Air Time Heating & Cooling today. Proud […]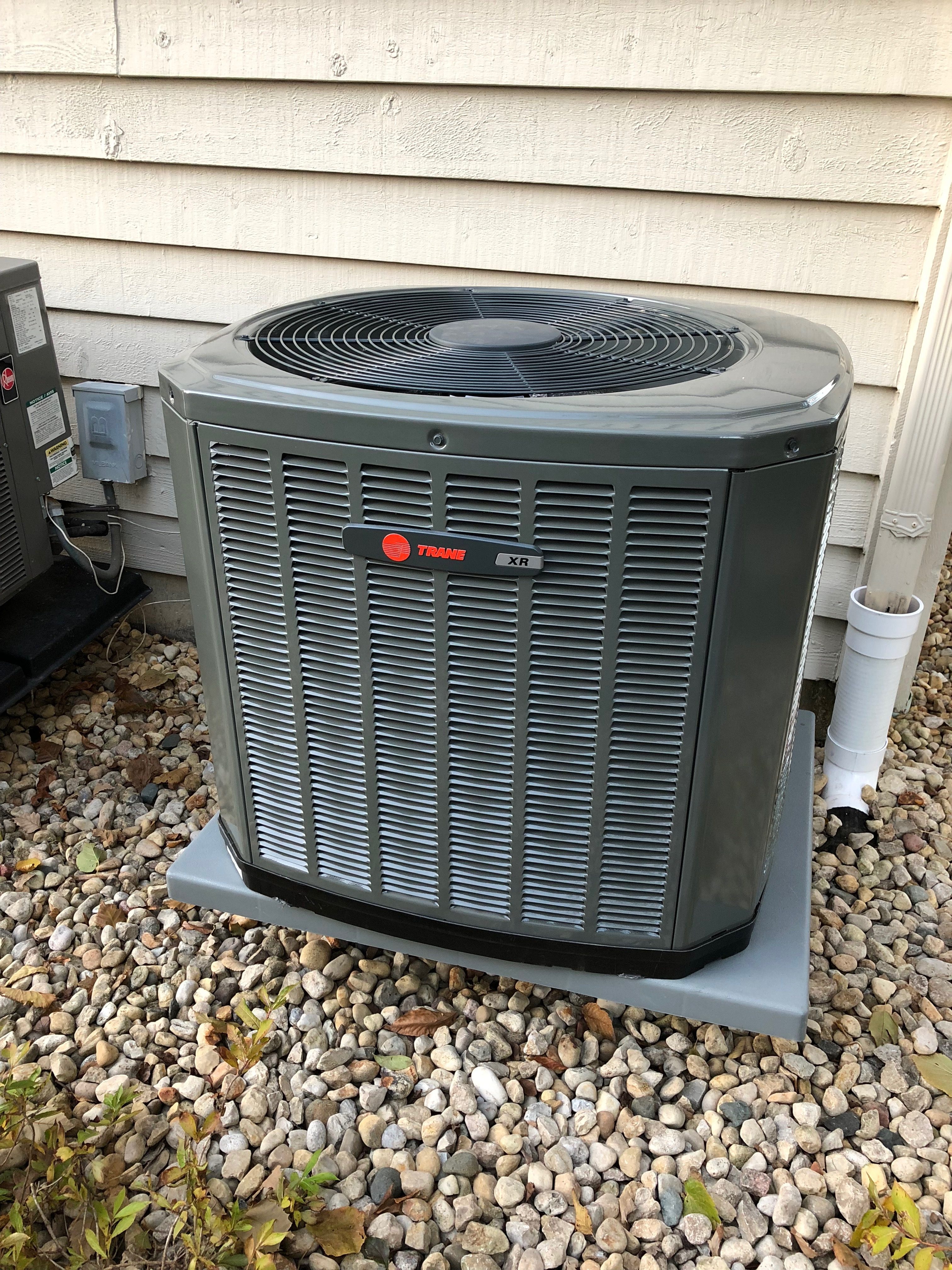 Air Conditioning RoselleThere is nothing better than on a hot summer day than sitting inside and relaxing in a cool air-conditioned room. When your air conditioner breaks down that could be a problem. There are lots of reasons that an air conditioner stops working, and knowing what is wrong can help you solve the problem. […]