HEATING REPAIR & NEW FURNACE INSTALLATION SERVICE IN ROSELLE ILLINOIS. 
Our team of heating and cooling experts have 1 goal – to provide you with a tremendous experience. We recognize the frustration of having your home's HVAC system fail on you. It always seems to happen at the worst possible time. For far too long, the HVAC company has gotten a bad reputation for overpriced service calls, unnecessary services or installations, bad customer service, etc., that is why we work to empower and educate homeowners throughout the Roselle Illinois area. If you need heating repair, or a new furnace installed in your Roselle home, call the local experts who care! Call us at: 630-980-7300 for an appointment. Same Day service may be available. 
Heating Repair & Installation Testimonials

I'll never use another service!

The service was a Wow experience

Will always recommend them.

Excellent price with awesome service!
Heating Products Available for New Heating Installation in Roselle Illinois
When it comes to heating and cooling homes, people view Trane® equipment as the most reliable. Trane® products use premium materials and time-tested designs. Trane® furnace has up to 80% efficiency. A new furnace with higher  efficiency can save you money each month. Trane® products will not only save you money but also provide home comfort. We have programmable and non-programmable thermostats that you can set to control your home comfort. At Air Time we can help with all your heating repairs, inspections and installations. 
WE'RE STOCKED WITH PRODUCTS BY THE BEST BRANDS 
We service ALL makes and models of heating and cooling products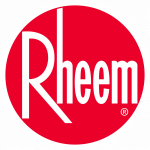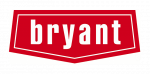 90% Efficiency Gas Furnaces Available for Installation in Roselle Illinois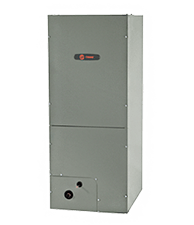 XB90 TUC1/TDC1
92.1% AFUE

40-120 mbth input

Single-stage heat

PSC four-speed blower motor

Single-speed draft inducer

Humidifier & EAC terminals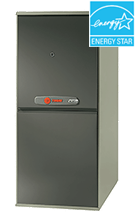 XR95 TUH1/TDH1
95% AFUE

40-120 mbth input

Single-stage heat

Silicon nitride igniter

Fully insulated/gasketed

PSC four-speed blower motor

ENERGY STAR® qualified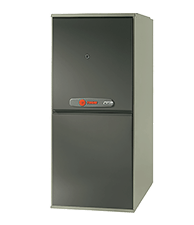 XL95 TUH2/TDH2
Up to 96% AFUE

60-120 mbth input

Two stage heat

Variable-speed draft inducer

PSC four-speed blower motor 

Silicon nitride igniter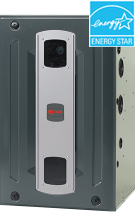 S9X2
Compatible with 2 stage OD equipment

High efficiency EMC Constant torque blower motorSilicon nitride igniter

IFC board with digital configuration, status, and fault codes

Certified  to 1% air leakage

ENERGY STAR® qualified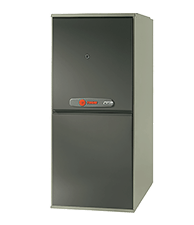 XB80 TUE1/TDE1
40-140 mbth input

Single-stage heat

PSC four-speed blower motor

Single-speed draft inducer

Silicon nitrite igniter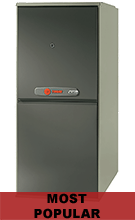 XL80 TUD2/TDD2
40-140 mbth input

Two-stage heat

PSC four-speed blower motor

Silicon nitride igniter

Fully insulated/gasketed

Factory wired for humidifier and EAC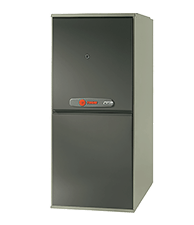 XV80 TUD2-9V/TDD2-9V
60-140 mbth input

Two stage heat

Variable-speed draft inducer

PSC four-speed blower motor 

Silicon nitride igniter 

Fully insulated/gasketed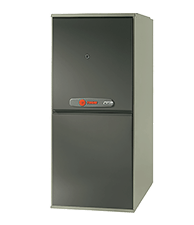 XC80
TUD2/TDD2
60-140 mbth input

ComfortLink™II

Continuous Comfort-R™ mode

Two-stage heat

Three-wire connections

Two-speed draft inducer

Silicon nitride igniter
New Heat Pump Installation – Available Units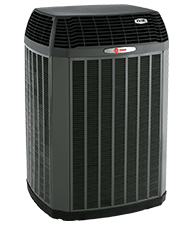 XV20i 4TWVO
Up to 21.00 SEER/13.50 EER/10 HSPF†

2, 3, 4 & 5 ton

Woven Spine Fin™ coil

Variable-speed fan motor

Swept fan blade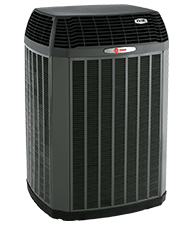 XV18 4TWV8
Up to 18.00 SEER/13.50 EER/10 HSPF†

2, 3, 4 & 5 ton

Woven Spine Fin™ coil

Variable-speed fan motor

Swept fan blade

Compressor sound insulator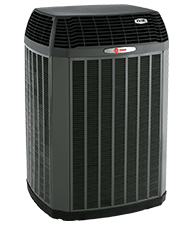 XL18i 4TWX8
Up to 18.00 SEER/9.50 HSPF†

2, 3, 4 & 5 ton

Spine Fin™ coil

Swept fan blade

2-stage Climatuff®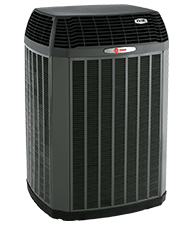 XL16i 
4TWX6
Up to 17.00 SEER/9.60 HSPF†

1.5-5 ton

Spine Fin™ coil

Swept fan blade

Climatuff® compressor

Compressor sound insulator (select models)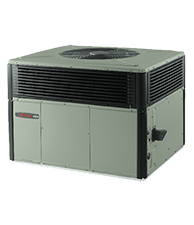 XL16 4WCZ6
Up to 16.00 SEER/8.50 HSPF

2*, 3, 4 & 5 ton

2-Stage Climatuff® compressor

Variable-speed indoor blower motor

Comfort-R™ mode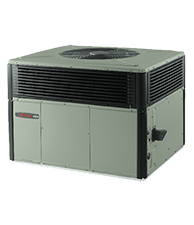 XL15c 4WCY5
Up to 15.00 SEER/8 HSPF

2-5 ton

Climatuff® compressor

Variable-speed indoor blower motor

Single phase only 

Composite Vortica™ blower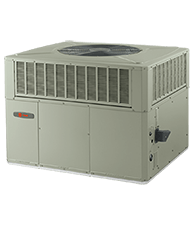 XR14c 4WCC4
Up to 14.00 SEER/8.00 HSPF

2-5 ton

Climatuff® Compressor

Spine Fin™ condenser 

Tough corrosion and UV resistant paint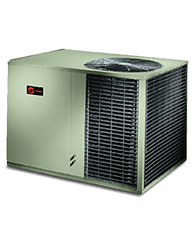 XR14h 
4WHC4
OVER/UNDER
Up to 14.00 SEER/8.00 HSPF

2-3.5 ton

Single phase only

DuraTuff™ outdoor plate fin coil

Direct drive two-speed blower motor