Number 1 HVAC Service In Roselle, Illinois! 
Air Time Heating and Cooling has been serving Roselle, for a number of years.  When you have a problem with your air conditioning, heating, or combo unit, we are the local Roselle, Illinois service that will help you whenever you need us. 
We know living in Roselle that the weather can change every week the weather can change on a dime.  It can be 90 degrees in the morning and 30 degrees in the evening.  It can also start the week cold, move hot, move cold all in one week. 
This unfortunately can put a strain on your HVAC system!  Going from hot to cold to hot and turning the dial, turning it on and off can cause it to run more than it has to. This leads to deterioration and leads to your unit not lasting as long as possible.  This is where Air Time comes in. We fix all makes and models of HVAC systems in Roselle, Illinois! We especially service all TRANE systems! We are the Trane experts in the area! When you choose Air Time Heating you are choosing a service that has: 
If you want the best HVAC service in the area then you need to rely on the experts at Air Time Heating and Cooling! 
Air Conditioning Roselle
There is nothing better than on a hot summer day than sitting inside and relaxing in a cool air-conditioned room. When your air conditioner breaks down that could be a problem. There are lots of reasons that an air conditioner stops working, and knowing what is wrong can help you solve the problem. There are three problems that you need to look at when your air conditioning stops.
Mechanical failure – Like all machines parts wear out and break. Sometimes these can be quick and easy fixes like putting a screw back in place, other times it can take a skilled hand and a trained eye.
Electrical failure – Because air conditioners use only electricity, a problem with the electrical system of your home can cause you problems with your air conditioner Roselle
Chemical failure – While most people don't think about it. The coolant inside your air conditioner can be the source of the problem, especially if it appears your system is working. A professional HVAC company is equipped to hand this problem for you.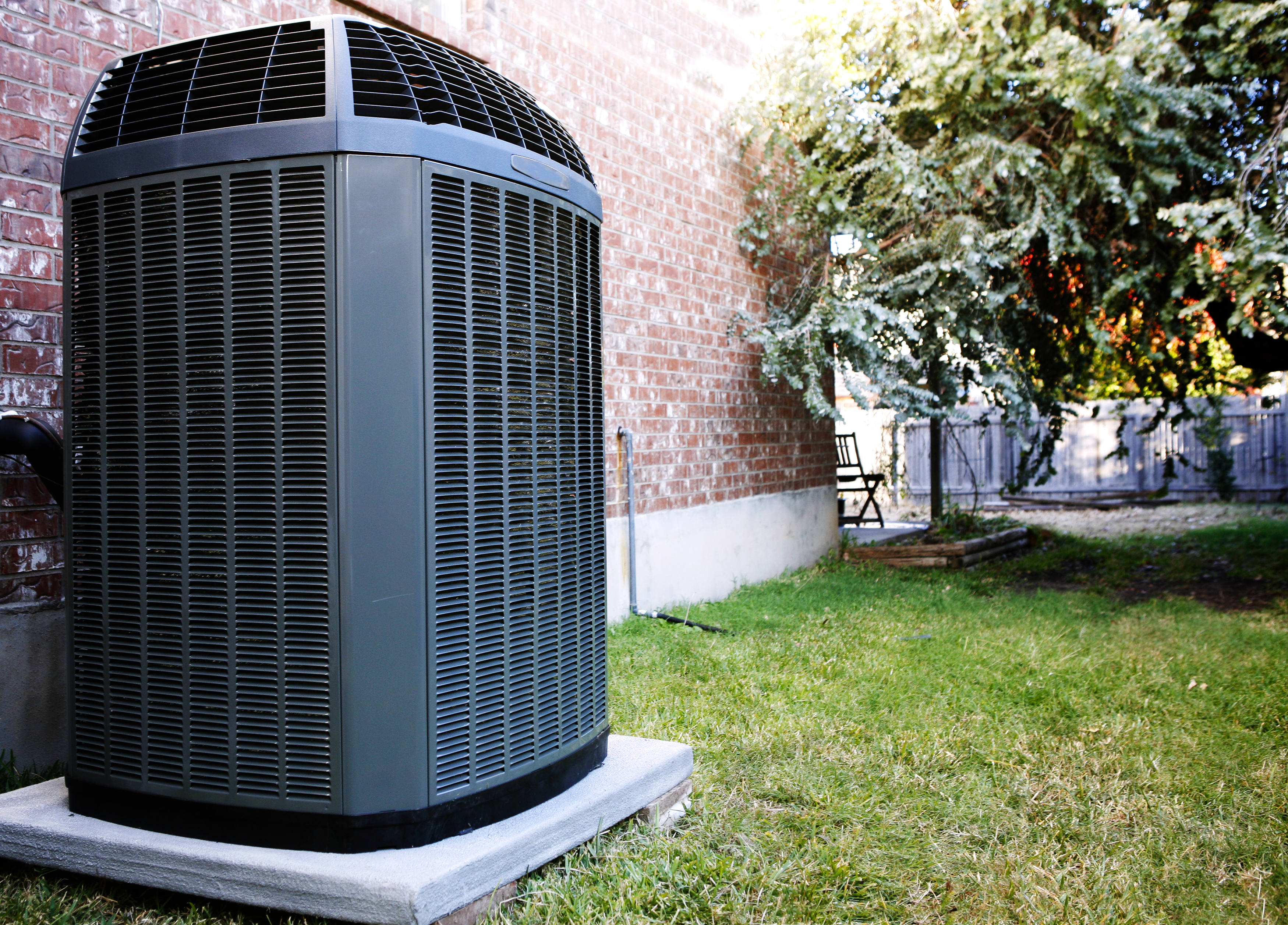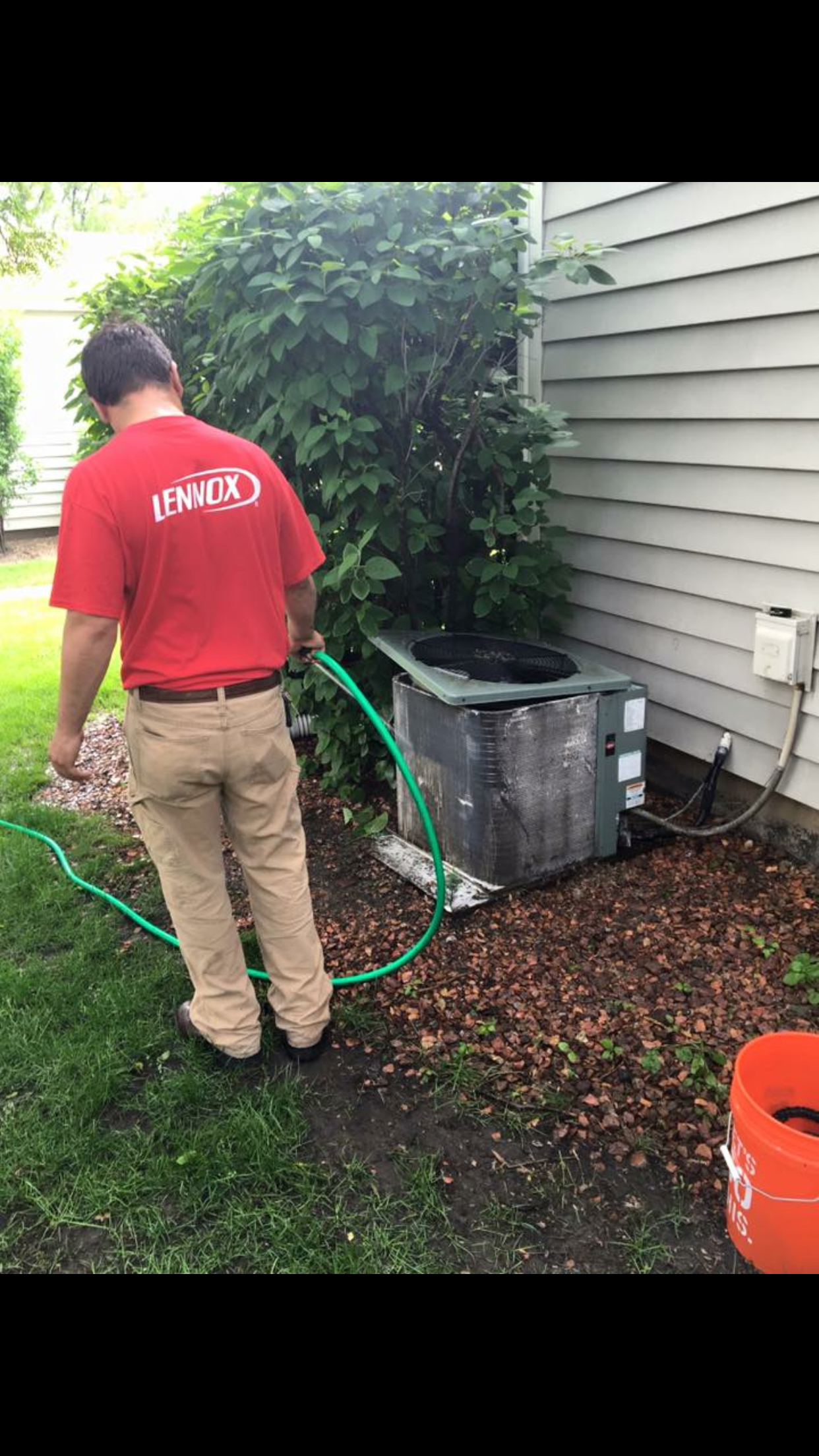 Air Conditioner Troubleshooting in Roselle
Identifying the exact problem takes an expert HVAC technician, but identifying where the main problem is can be easy. Just go through this checklist to make sure that you're calling about the right problem. The sooner the problem is found, the sooner your Air Conditioner will be back up and running!
Warm Air coming out of the vent – With warm air being forced throughout the home, the problem is most likely the refrigerant in your air conditioner. A small leak could have formed, line bent, or it could have worn out from age. Other problems could be mechanical with the condenser not working or the refrigerant not being pumped through the line.

Warm Air – Another problem that could have occurred when warm air comes out of your vents is that the condenser outside your home has stopped working. When you hear air flowing through your vents, head outside. Take a look at the condenser and make sure that the fan is working. If the fan outside is not working it could have broken down, become jammed, or lost power.

No Air coming out of the vent – This problem is most likely mechanical. Every air conditioner has a fan that pushes the air over the coils to cool and that same fan pushes the cold air throughout the home. If the fan stops, there is no air. Another problem that could cause loss of airflow is a clogged vent or a broken air duct.

Low Airflow – Another mechanical problem, not enough air coming out of the vent could indicate that you have a problem with the fan as well. The fan has either worn out over the years, or an electrical problem has occurred that the fan is not getting enough power which is an electrical issue. Another problem with low airflow that is easy to fix yourself is a clogged air filter. Simply remove the air filter and check to see how dirty it is. Often air filters start out their life as a pure white but can be other colors as well. Check the back or under the cardboard to make sure what the color should be.
Air Conditioning Installation Roselle
Getting a new air conditioner is never simple. It requires removal of any old unit, replacing any outdated or damaged refrigerant and electrical lines, and then installing the new unit. This time means you're not going to have an Air Conditioner for a few hours. Springtime gives you a great opportunity to replace your air conditioner without having all the warmth of summer getting into your home. On colder spring days your furnace will be doing most of the work, making spring a better time for making sure you are comfortable all year long. Fall also works for replacing your air conditioner, but if there is a problem with the system you won't find out until the next year.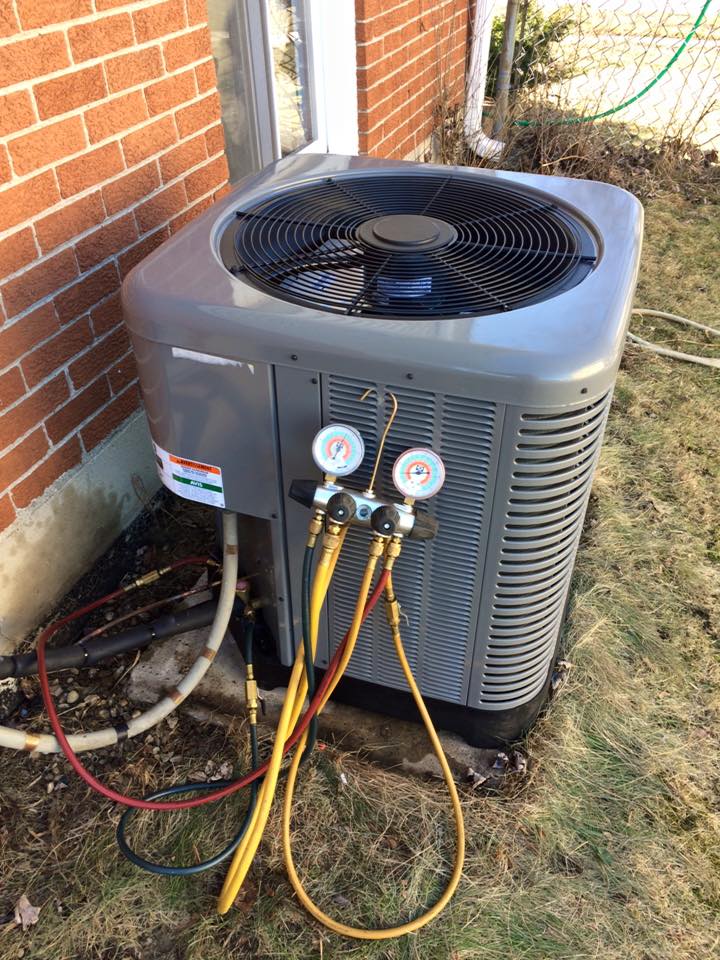 Air Conditioner Tune-Up Service Itasca Illinois The decision to get a tune-up is entirely yours. Will your AC breakdown this summer without a tune-up? It's not a guarantee but having a tune-up will certainly reduce the risk and help avoid costly repairs, in addition to sweltering discomfort. Contact Air Time Heating & Cooling today. Proud […]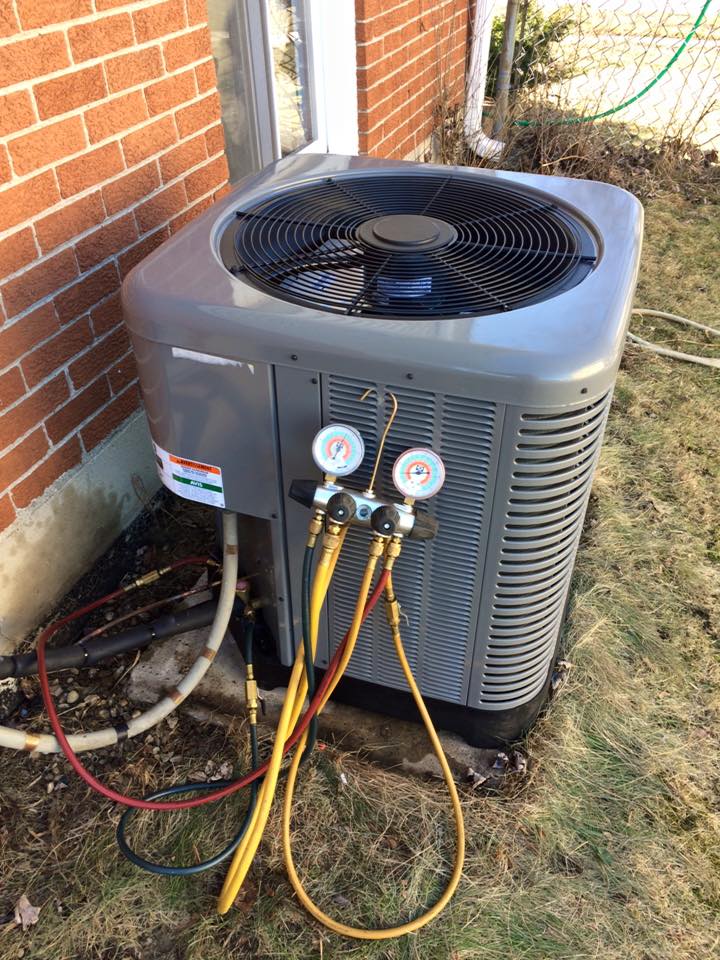 Air Conditioner Tune-Up Service Medinah Illinois The decision to get a tune-up is entirely yours. Will your AC breakdown this summer without a tune-up? It's not a guarantee but having a tune-up will certainly reduce the risk and help avoid costly repairs, in addition to sweltering discomfort. Contact Air Time Heating & Cooling today. Proud […]